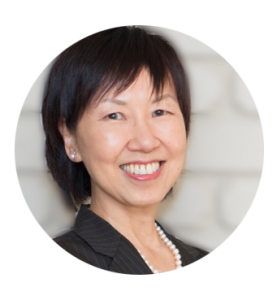 Paradee Thomas is an International #1 Best Selling author, speaker and coach. Her book – Re­Invent Yourself: Business, Career and Personal Transformation has reached #1 Best Selling status in 29 categories and across 5 countries in US, UK, Australia, Canada and Germany. For a period of over 25 years, Paradee Thomas consulted to large corporate clients on IT Projects and Business Management. Specialisation in transformation is her hallmark.
Paradee was often given a difficult job of turning around a project or business operation with hundreds of people involved. Paradee has instilled the key elements of transformational success principles that she has learned and implemented in her clients' Business over the past 25 years and applied them to her personal life over and over again. The principles outlined in this book will save you years of trial and error!
You can benefit from the content of this book without having to spend years of your life experimenting. Why do we have to Re­invent ourselves, you may ask! We all have to evolve with time to increase happiness, personal fulfilment and self­worth. Change does not have to be hard. The Principles in this book will help you transform your business, career and personal life with ease and fun. Transformation is a journey and it can be so rewarding when you know how.