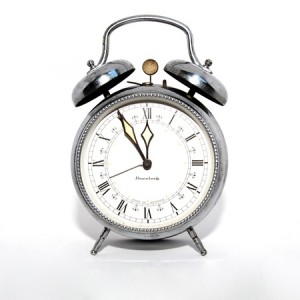 We expect a new year to come around every 12 months, and yet very few people are ready for it.
Why is that, I wonder?
One thing for sure is that Time is given to each of us equally.
Time has no favor, no bias and makes no surprises!
We each get 24 hours a day fair and square regardless of nationality, language or the amount of money he/she has in the bank. It is what we do with the time we have that makes the difference in our lives.
When I was growing up,  Read More